1. Click Add To Cart button at your favorite product 

2. Click Proceed to Checkout at Cart Page
3. Fill up your credentials > choose payment method and click Proceed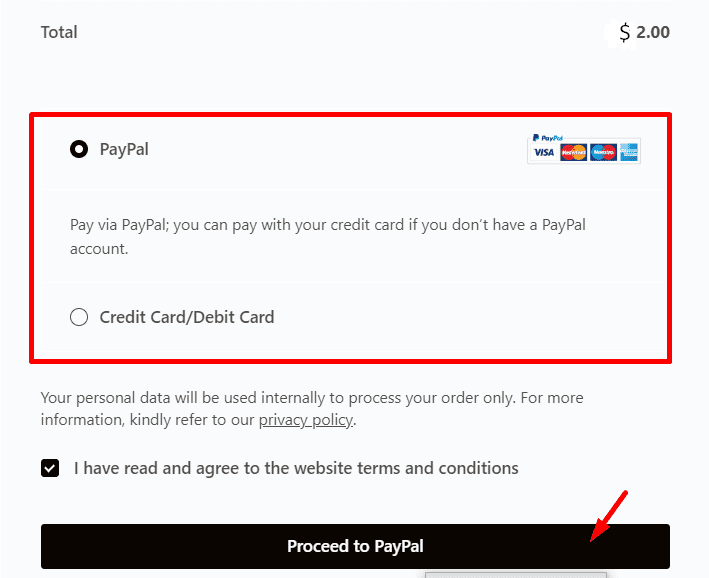 4. Once payment has been made, you can download it from your profile (if you're logged in) or download it from your email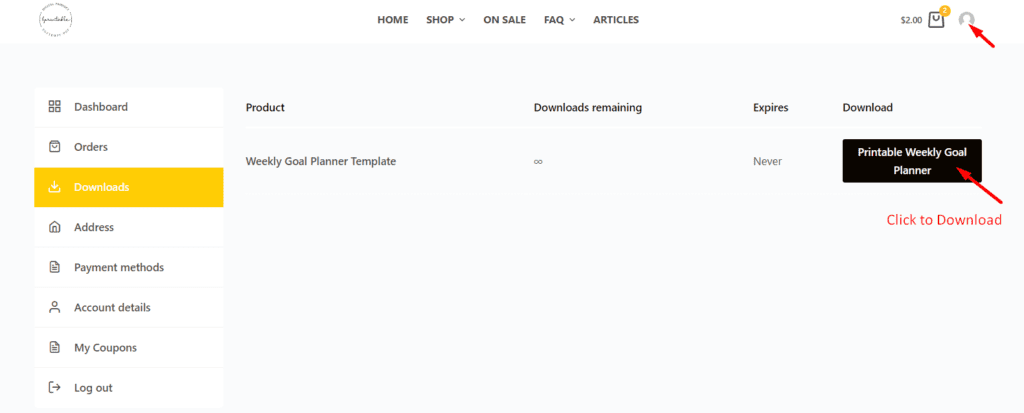 5. Now you've got your files. Have fun and enjoy! 
Educational books are often expensive and it is a waste of money when it is not fully utilize and you have to throw it at the end of the year.
At Bprintable, we provide ready to use learning materials at an affordable price. You only buy what you need, and print it as many as you want for repeatedly use. It reduced burden for many kids' parents.
All the products we are selling are digital product – printables. You will be able to download the files immediately once the payment is successful.
Within 3 months, we received over 200 "5 stars rating" and repeat orders at our local marketplace. We believe it is just the beginning…